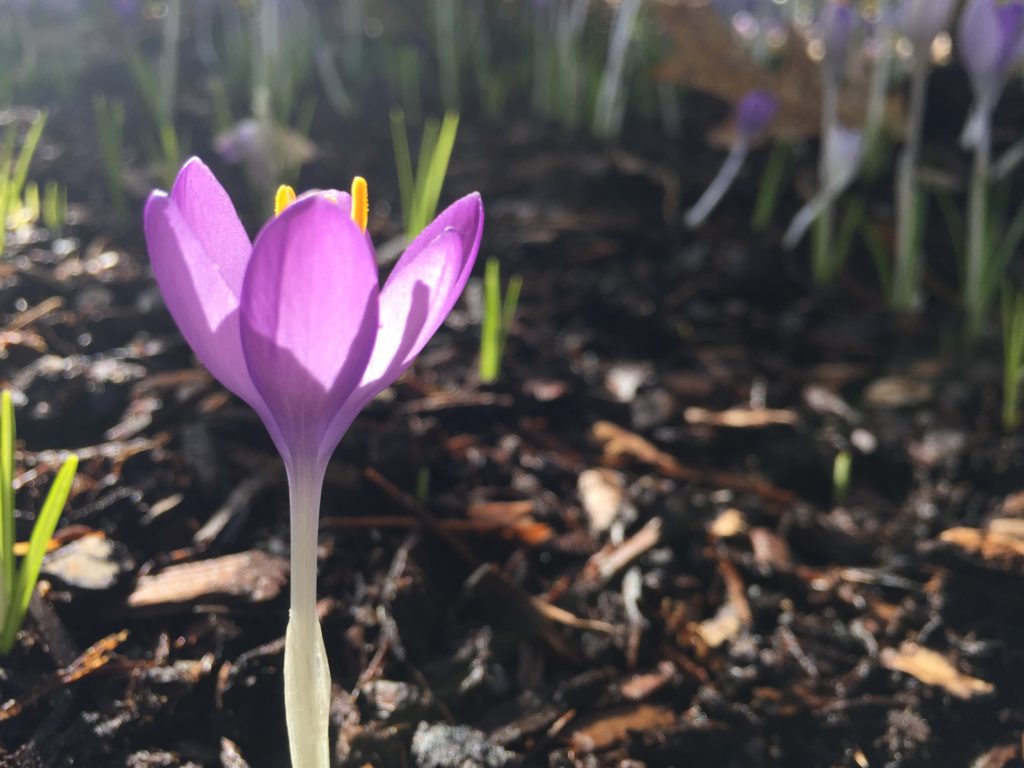 Happy Spring greetings,
Thank you for your interest in Essential yoga and Somatics
ALL classes are full now.
Please sign up for my newsletter if you would like to receive future offerings, classes, retreats and upcoming mentorship / trainings.
This will be the last class series I will offer until September.
See spring and summer retreats below if you are keen to deepen your practice and understanding of the integration of Yoga, Somatics and Meditation
Thank you.
In the Light!
Elizabeth
"When we set up our initial conditions correctly and come into alignment, we can put our trust in the natural laws to guide us on our healing journey." Peter Levine


APRIL 2 – APRIL 26

Classes at rasa  
Tuesday's 4:30- 6pm – FULL
Thursday's 4:30pm – 6pm –FULL
www.rasacomoxvalley.com
Integration Studio – #201, 255 6th Street
Friday's 9:30 – 11am –FULL
Please bring your own mat, blanket and what you like to sit upon for meditation to this class.
Fee
One class – 4 weeks $88
Two classes – 4 weeks $152
Three classes – 4 weeks $200
*All fees include gst

These classes are inspired, deep somatic classes that include awareness meditation, somatic movement, yoga postures, breath and flow.
We will be practicing and sensing from the inside awakening and healing our whole being. Moving from sensor motor amnesia to sensor motor awareness; from contraction to liberation.
For more information please contact me directly at info@elizabethclaireburr.ca
PLEASE NOTE ~ You may need to add my new email above to your safe list if you want to receive future offerings and inspirations.

To register: Please send the full fee to Elizabeth info@elizabethclaireburr.ca
This acts as registration and ensures your spot in the class!
Interact deposit, Pay pal, or snail mail are all good – 8929 McLarey Ave Black Creek V9J 1A3